Choose Chuza
CHUZA means to achieve something great (literally, to hit a strike). It has inspired us to pursue our dream of bringing Mexico's flavors into your home and sharing our culture of happiness, family and fiesta!
Born in Monterrey, Mexico, my first taste of spice was as a kid, sharing tostadas con chile from a food cart with friends after a fútbol game. Since then, spicy food has become an essential part of my daily life. After moving to the US, I craved my hometown snacks and created Chuza to share Mexico's flavor, culture, and flair with the world.
Danny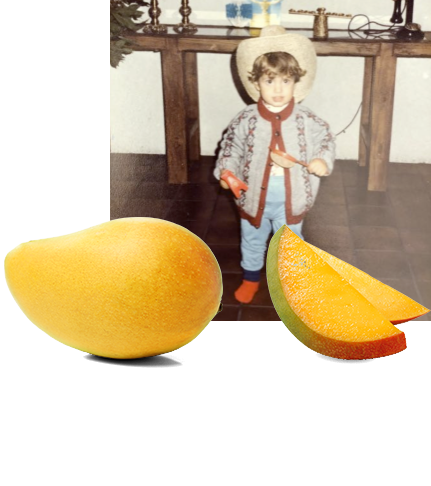 As most things in Mexico, words have double-meanings, and Chuza is no exception. On one hand it means to strike for success – that moment when you reach perfection – and continue on. On the other hand, it is the name of our beloved owl who visited us at snack time daily throughout the formation of our company during Covid-19. While on his tree, crows would attack him from all angles, but he would remain unflappable. He was our stamp of approval and inspiration, a sign that we should continue pursuing our dream of sharing our snacks with so much love. We consider him our COwl- Founder and an essential member of our team.
COwl-Founder >